High Flying Teams Start Here!
"You can learn more about a person in an hour's worth of play than in a FULL DAY of conversation."
This was Plato's observation over 2000 years ago, and research has proven him right!
The best performing teams are teams that have good relationships with each other, and nothing promotes that quite like getting out of the office and having some fun together.
Why Choose Canopy Tours?
TWO SIMPLE REASONS: LOCATION & REPUTATION.
Sonoma Canopy Tours has been successfully serving tourists and locals since the summer of 2010 in a setting full of natural beauty.
For More information on this incredible opportunity, download our Information Packet.
When you are ready to move forward, please complete this form and someone will get back with you soon!
We would love to answer all your questions and help you create a memorable day for your team.
"Coming together is a beginning. Keeping together is progress. Working together is success."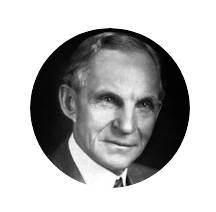 Henry Ford